We all have them. People who somehow look like someone else we know despite not being remotely related. In the wide range of human genetics, it's truly special when people look similar to one another to the point we need to make a blog post about it.
Sports are relatively easy for this. Lots of facetime and a plethora of cameras make the players and coaches perfect targets.
#2- Greg Rutherford
This member of the Great Britain Olympic Team did his nation proud in London, and is a very special circumstance. He actually has two doppelgangers.
Here's Greg.
Here's Det. Roland Pryzbylewski off of HBO's The Wire.
Here's Rutherford again.
Here's Neil Patrick Harris.
Astounding. Outstanding.
#3- Patric Hornqvist
I've been struggling to piece this one together, but I believe I have found it. This Predators forward may be about the toughest guy in the world of hockey. I'm shocked I haven't seen this before.
Here's Patric.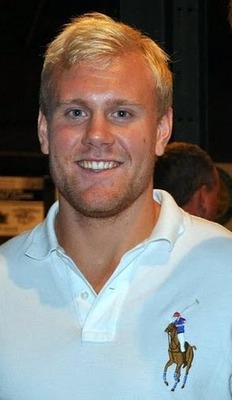 Here's the blonde guy Dutch from the Karate Kid who roundhouse kicks Daniel in the head.
Go ahead. Tell me this doesn't make sense.
#4- Ken Hitchcock
This one is easy, but is slowly losing the battle to age. So rather than use a picture of this year when Ken was coaching the Blues, I opted for a Flyers era shot.
Here's Ken.
Here's Kaptain.
Still makes me laugh.
#5- Ally Raisman
The first thing that popped into my mind when I saw her was this:
Here's Ally.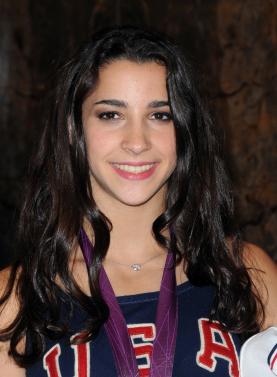 Here's Sarah Silverman.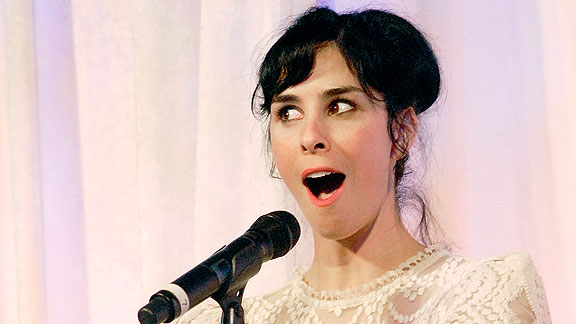 Same sense of humor too.
What's number 1?
1- ELI MANNING
This one does not get the credit it deserves. Giants QB and Super Bowl Champion Eli Manning Has a pretty strong look alike.
And this guy…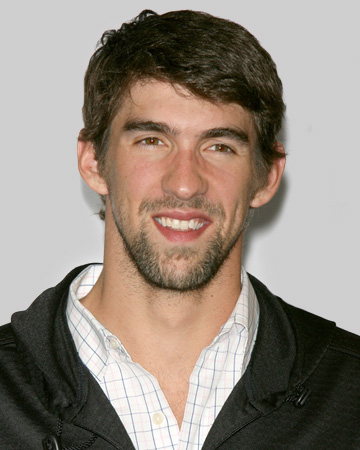 What's that, you don't recognize him out of the the pool? Or without a ton of medals?
Hi Michael.